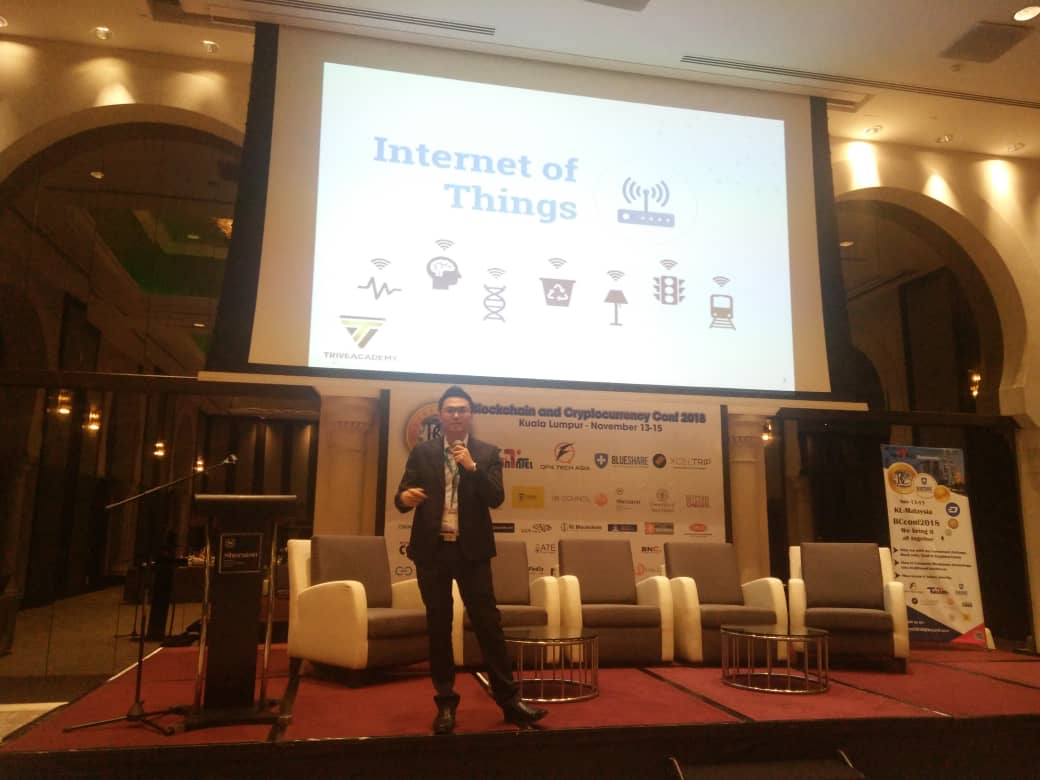 We recently had the opportunity to attend the International Blockchain and Cryptocurrency Conference (BCconf) 2018 in Kuala Lumpur, Malaysia. The conference brought together blockchain leaders and cryptocurrency experts from all over the world to discuss the latest developments and advancements in the industry.
BCconf 2018 was a joint venture between innovative leading universities and blockchain industrial companies, providing a platform for blockchain technology innovators, corporate blockchain R&D teams, blockchain application startups, governmental lawmakers, financial service providers, consulting firms, and companies of the digital economy industrial chain to share their expertise and insights.
The conference had a clear focus on investigating how blockchain technology can empower digitalization of enterprises and how traditional firms can become leaders of the digital economy by leveraging the opportunities offered by blockchain. The agenda included discussions on crypto technology and distributed algorithm advancements, Dapp development, decentralized network creation, blockchain security and safety, as well as loophole prevention.
In addition, the conference examined the versatility of blockchain applications and regulatory landscape, including medical, financial and payment services, distributed smart power grid system, internet of things (IoT), artificial intelligence and machine learning (AI & ML), supply chain management and tracing, Internet neutrality and IP protection & management, entertainment industry, audio & video, and content sharing.
The conference was an excellent opportunity for blockchain developers, consulting technologists, financial investors, innovators, and entrepreneurs, governmental agencies and policy makers, and leaders of traditional economical enterprises to exchange ideas and collaborate on the formation of a new ecosystem of technology-driven for blockchain as well as cryptocurrency. We are excited about the potential for a collaborative platform for all blockchain and cryptocurrency enthusiasts to be established as a result of this conference.
During the conference, we had the pleasure of hearing from our Vice President who spoke about the exciting potential of integrating the Internet of Things (IoT) with blockchain technology. The integration of these two technologies can provide a new level of security and reliability in the field of IoT, making it possible for devices to communicate with one another securely and autonomously. The VP emphasized the importance of developing a robust IoT infrastructure that is capable of handling large amounts of data in a secure and efficient manner. He also discussed the various challenges and opportunities that come with integrating blockchain and IoT, including the need for standardized protocols, increased transparency, and the potential for new business models and revenue streams. Overall, his presentation highlighted the enormous potential that exists at the intersection of blockchain and IoT, and the need for continued research and development in this field.