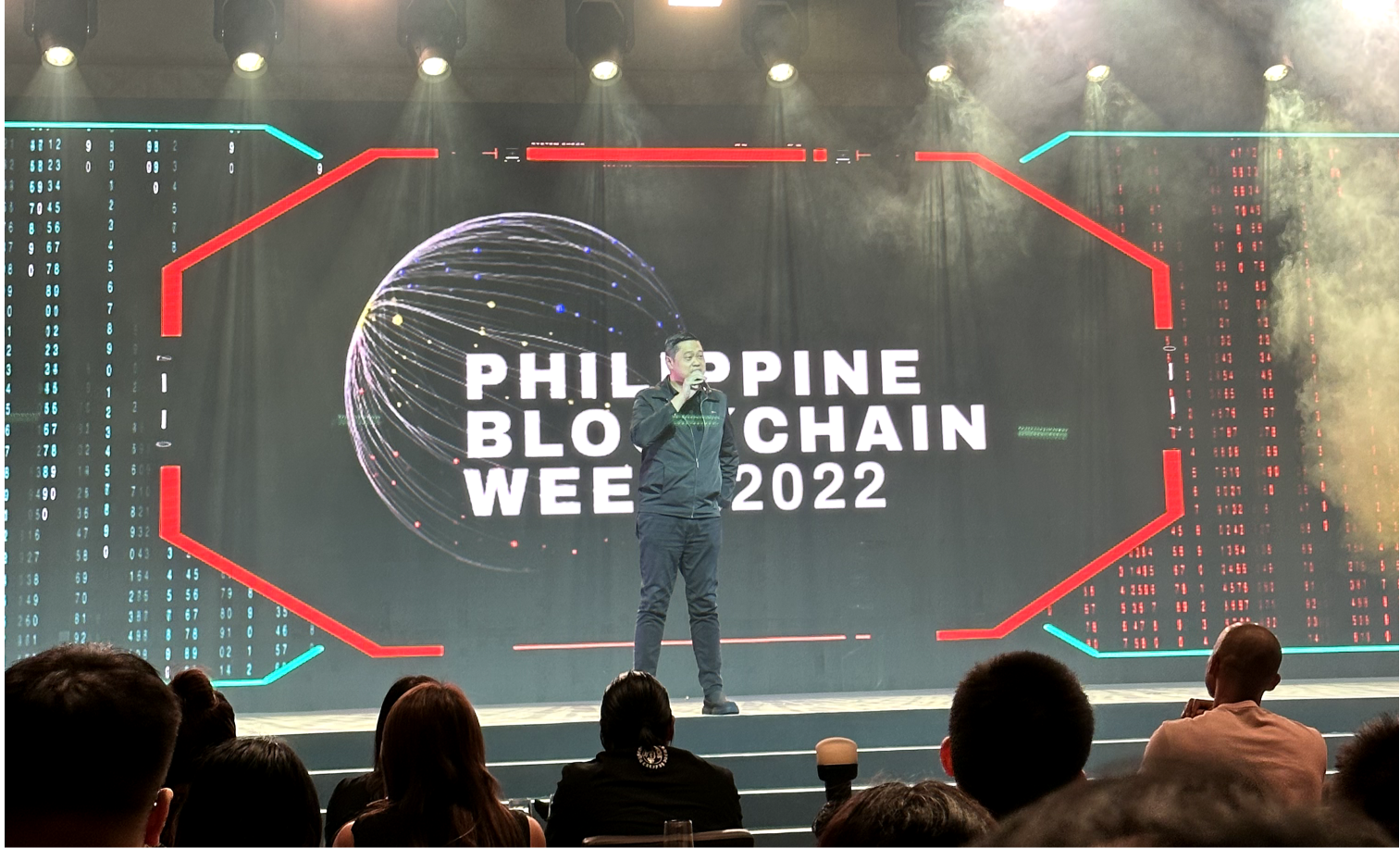 Philippine Blockchain Week 2022 was an exciting event that brought together experts, enthusiasts, and innovators in the blockchain industry from all over the world. Held from November 28 to December 4, 2022, the week-long event featured a series of conferences, and exhibition that focused on the latest developments and trends in blockchain technology.
Several panel discussions were held during the event, where experts and thought leaders shared their insights and experiences in different aspects of blockchain technology. These discussions covered topics such as decentralized finance (DeFi), non-fungible tokens (NFTs), GameFi and the use of blockchain in supply chain management.
One of the most interesting aspects of Philippine Blockchain Week 2022 was the exhibit area, where various blockchain startups and companies showcased their products and services. Attendees had the opportunity to interact with representatives from these companies, learn about their projects, and even try out their products.
Philippine Blockchain Week 2022 was a great success, bringing together a diverse group of individuals and organizations with a shared interest in blockchain technology. The event provided a platform for learning, networking, and collaboration, and it highlighted the enormous potential of blockchain in driving innovation and growth in various industries. We look forward to attending future events like this and staying at the forefront of this exciting and rapidly-evolving industry.