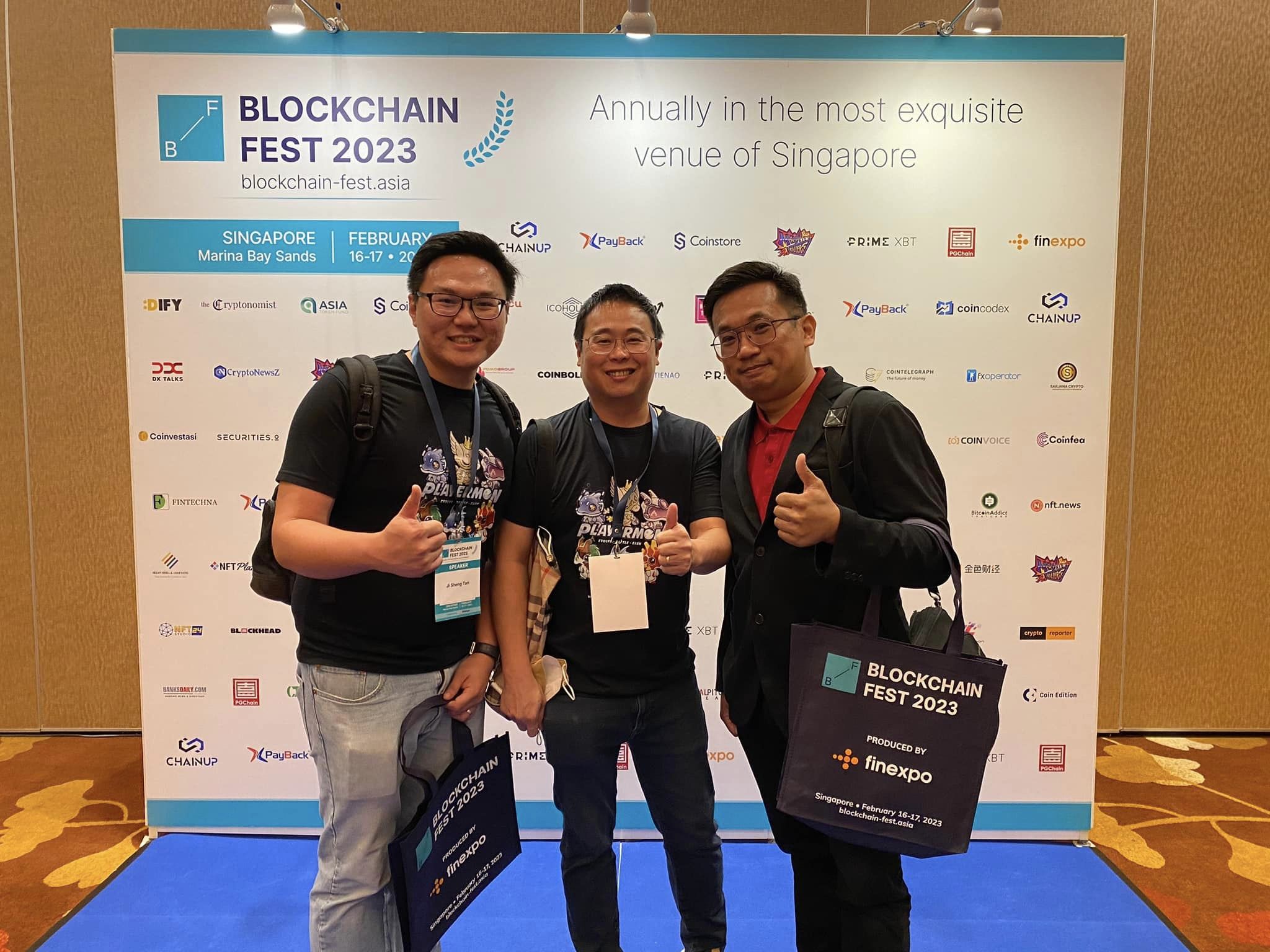 Blockchain Fest Singapore 2023 was held recently and brought together blockchain experts, investors, and enthusiasts from around the world. The event provided an opportunity for attendees to learn about the latest trends in blockchain, cryptocurrencies, decentralized finance (DeFi), non-fungible tokens (NFTs), mining, gaming and gambling, online payments, investment, and fintech industry.
The two-day event was filled with panel discussions, keynote speeches, and networking opportunities. Attendees had the chance to meet with industry leaders, exchange ideas and insights, and learn about the latest developments in the blockchain industry.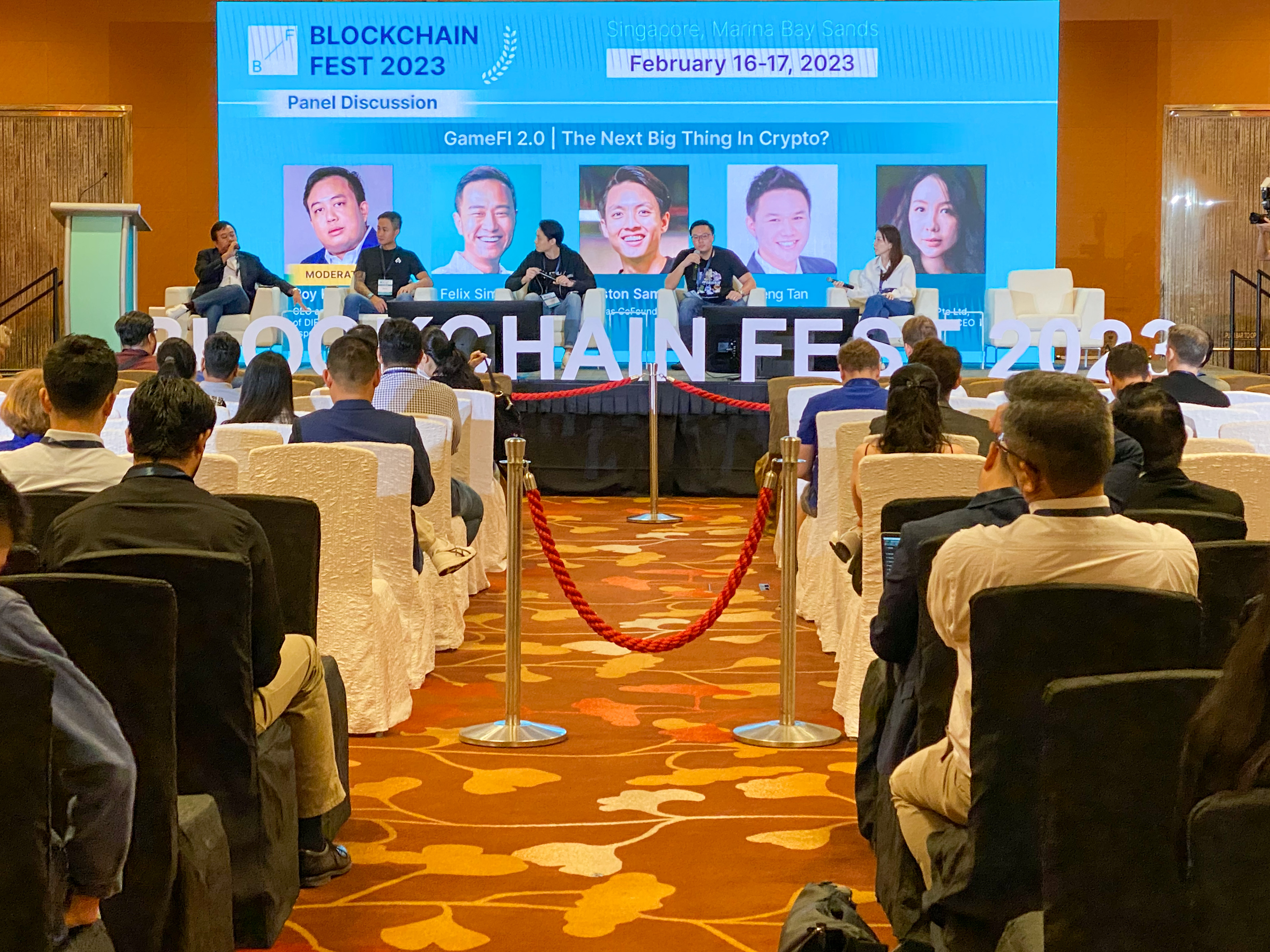 The event also featured an exhibition area where companies showcased their latest products and services related to blockchain, cryptocurrencies, and fintech. Attendees had the chance to interact with representatives from these companies and learn more about their offerings.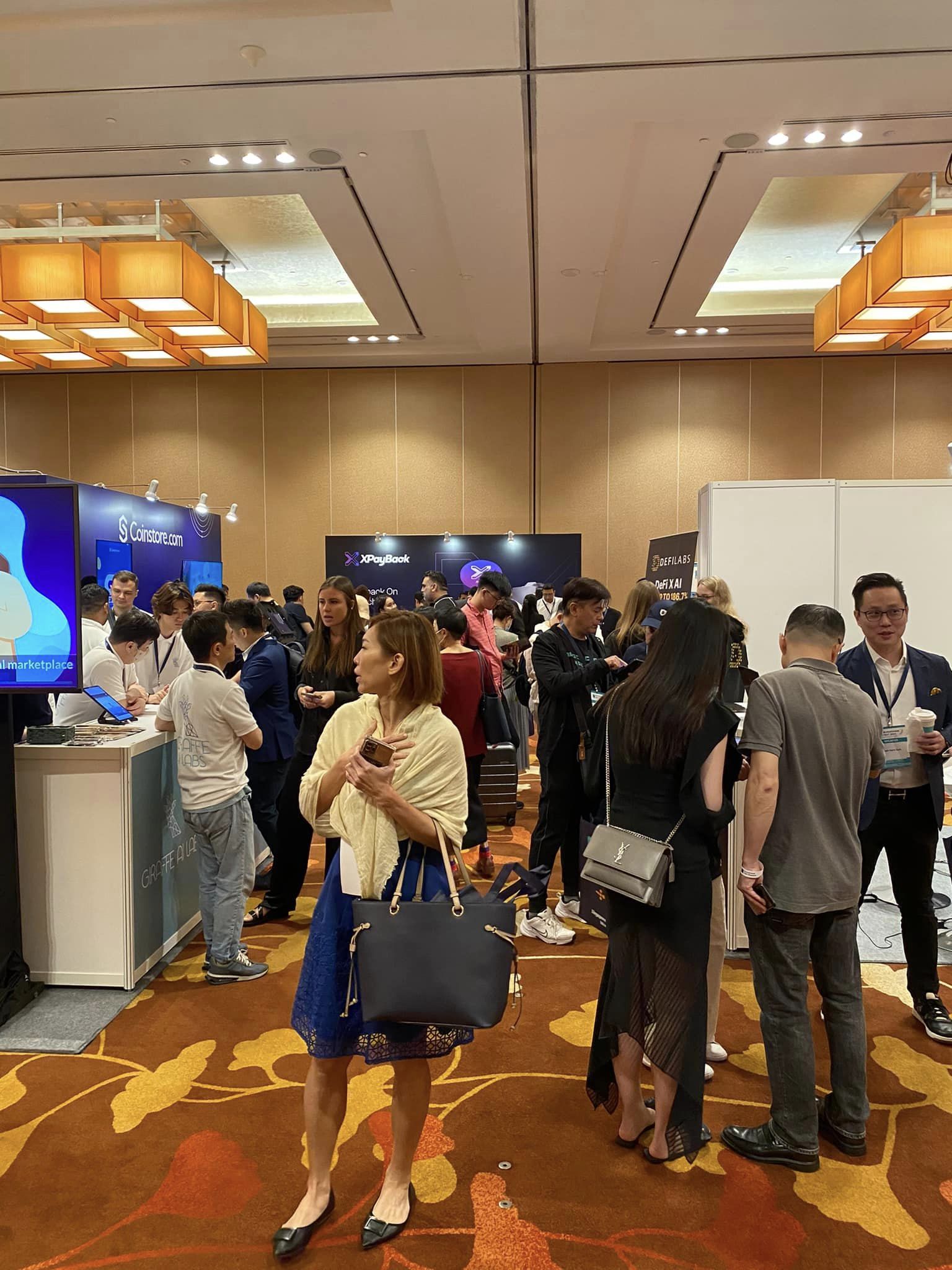 Blockchain Fest Singapore 2023 was a great opportunity for attendees to gain knowledge about blockchain and cryptocurrencies, meet industry experts, and network with like-minded individuals. The event provided a glimpse into the future of finance and technology and showed that the blockchain industry is rapidly growing and evolving.
If you missed this year's event, be sure to mark your calendar for next year's Blockchain Fest Singapore. It's a must-attend event for anyone interested in blockchain and cryptocurrencies, and it provides a unique opportunity to learn, network, and grow in the industry.